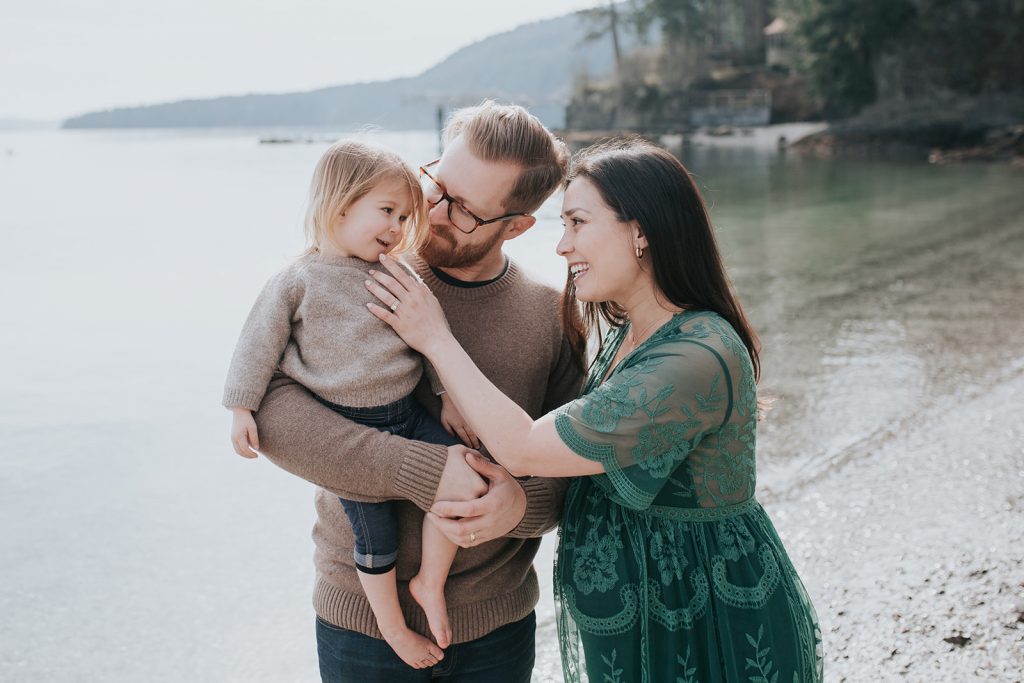 Being pregnant for a second time has not come without fear. Many steps along the way have triggered my past trauma and early experiences with Everly. So much of the joy I expected to feel in that pregnancy was robbed, and as a result I've kept myself reasonably guarded this time around. But my medical team has been amazing and supportive, ensuring me that everything is going well. I am trying to breathe easier even though I know I'll only truly be able to relax once this baby makes an appearance!
Even having these photos taken was a big step. It was late in my second trimester that I found out the devastating news about Everly's diagnosis: Cat Eye Syndrome. That news completely derailed my remaining months of pregnancy and I couldn't fathom doing something as normal or celebratory as a baby shower or maternity photos.
But my brave, amazing, and adorable girl has shown me how to be strong, and these photos are just as much a celebration of her as they her soon-to-be sibling!
Thank you so much to Billie Woods (coincidentally a high school friend of my husband's!) for capturing these photos of our growing family on Saltspring Island. It was Everly's first trip to Robin's homeland, and a tremendously special time for our family. We snuck over to the island for a few days during spring break since we couldn't travel afar due to Covid. But the brisk sea air and quiet beaches were a tonic to our souls. We can't wait to be back with Baby 2!