"Maybe the two different worlds we lived in weren't so different. We saw the same sunset."  – S.E. Hinton, The Outsiders
Summer is what most Vancouverites live for: long, sunny days, warm temperatures, and gorgeous stretches of Pacific Northwest coastline!  Unfortunately, the province of British Columbia is currently in a state of emergency with over 130 active forest fires burning throughout the region.  This has created a smoky haze all across the province, polluting the air quality and displacing thousands of residents from their homes to the north and east of Vancouver.
Just a week ago, I had the pleasure of shooting with Laura Zeke, local dance photographer extraordinaire. It was my first time (ever!) to Wreck Beach, which is funny because I did my first two degrees at the University of British Columbia, and the stairs climb down directly beside the campus.  The beach is famous for many reasons, not the least of which is because it is clothing optional.  It's also an incredibly beautiful, wild expanse of coastline below staggering cliffs, and the perfect location for an evening shoot!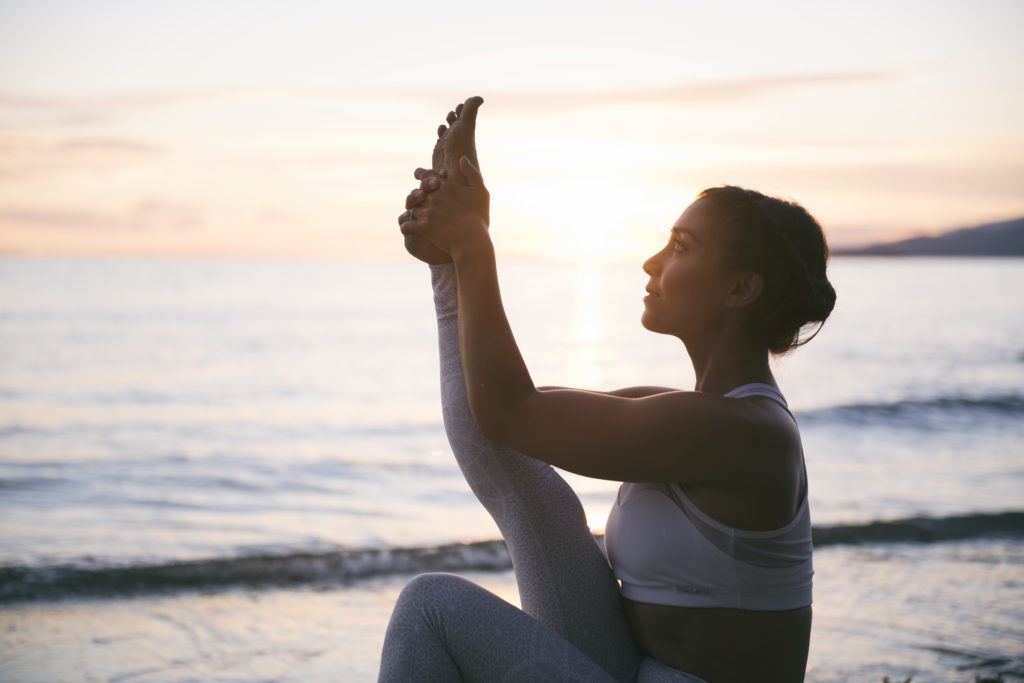 I'm sentimental on the best of days, and a good sunset gives me all kinds of feels.  This perhaps stems from my nostalgia at reading The Outsiders each year when I teach it to my grade 8s.  Perhaps it comes with age, but every year, sunsets seem take on more meaning and I find more enjoyment and depth each time the sun dips behind the horizon.  It's like the most outstanding display in the universe, and it's totally free and unpredictable every single day.
I loved doing this shoot because it combined some of my favourite things: sun, sand, the coastline, some of my favourite yogis, and the sweetest, most talented local photographer!  But looking back on it now, what made the shoot so special was the pristine quality of Mother Nature at her finest–before all of the heartbreaking forest fires.  In sharing these pictures, I am harkening back to the summer we all long for and cherish, and I'm sending out my plea for bluer skies, cleaner air and greater conservation of our collective earth.  Enjoy!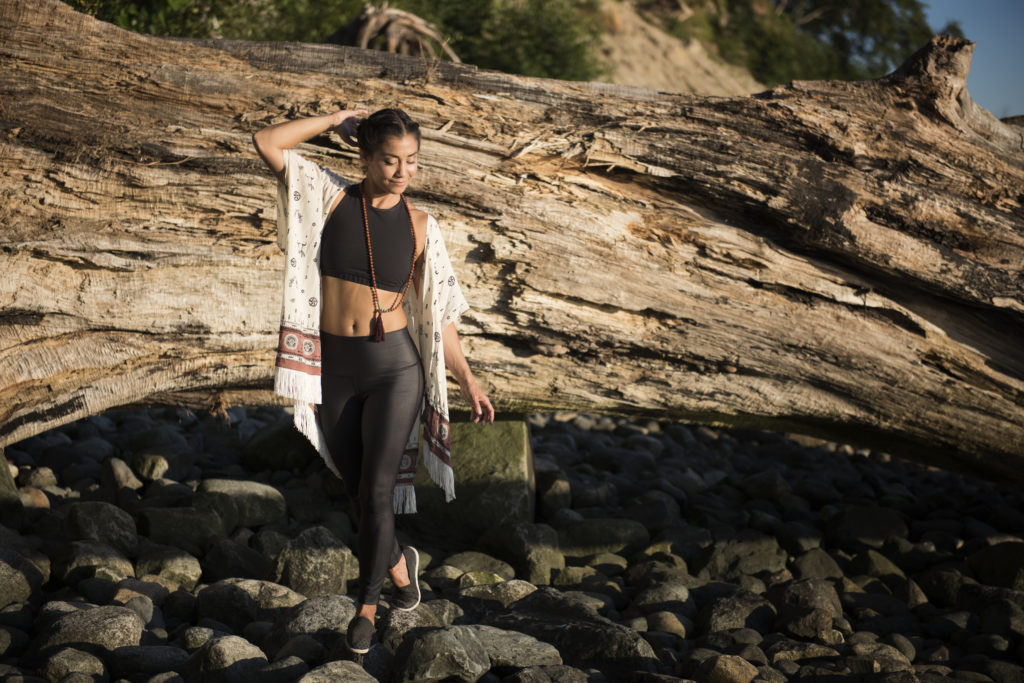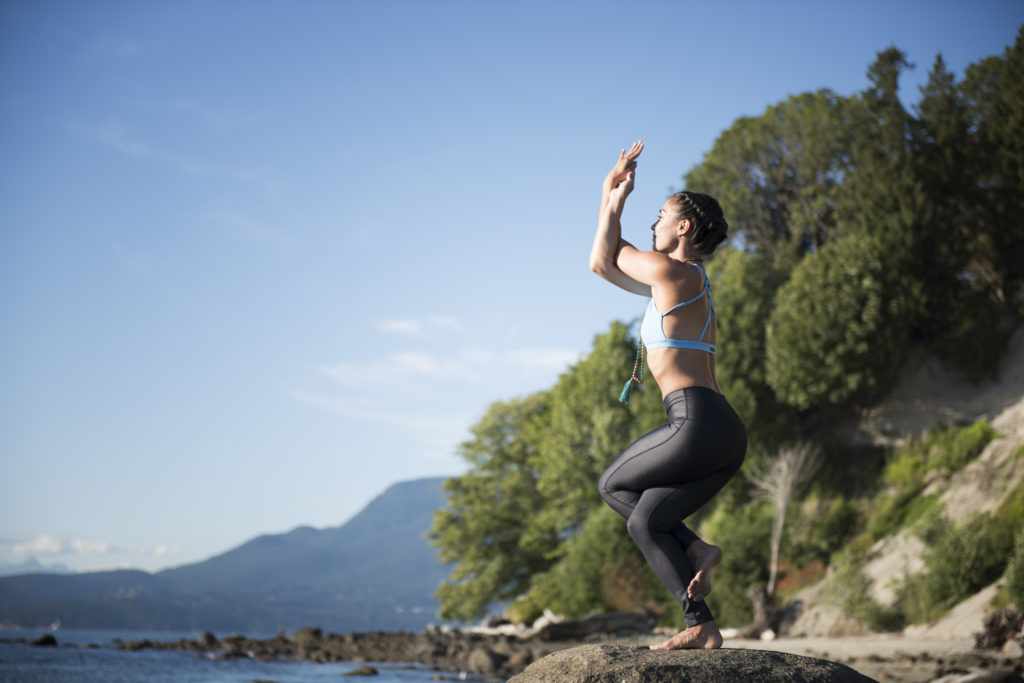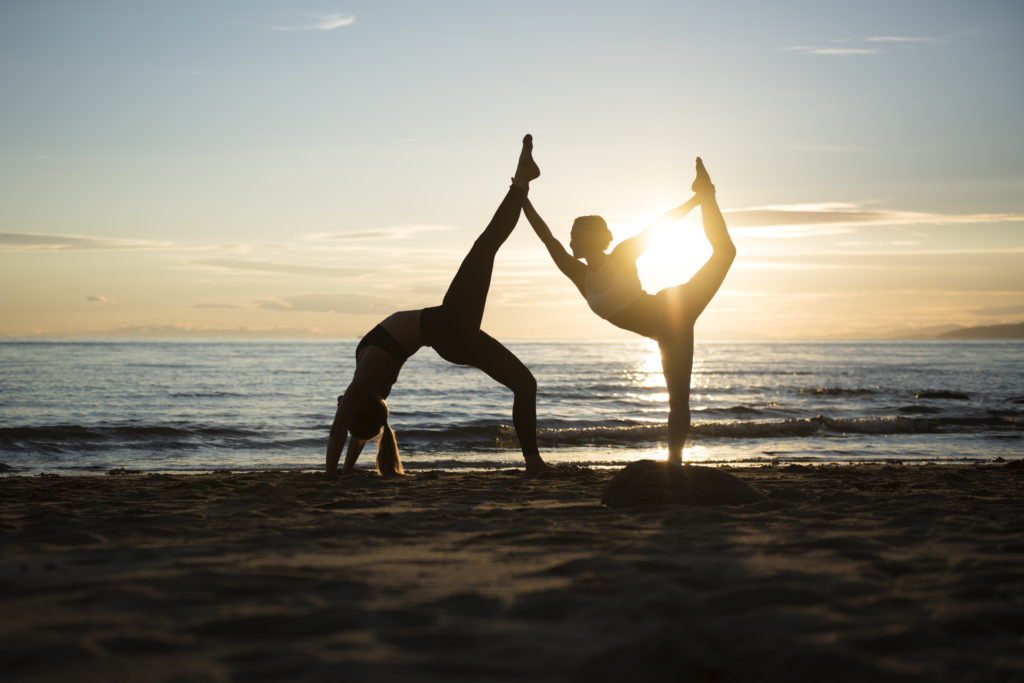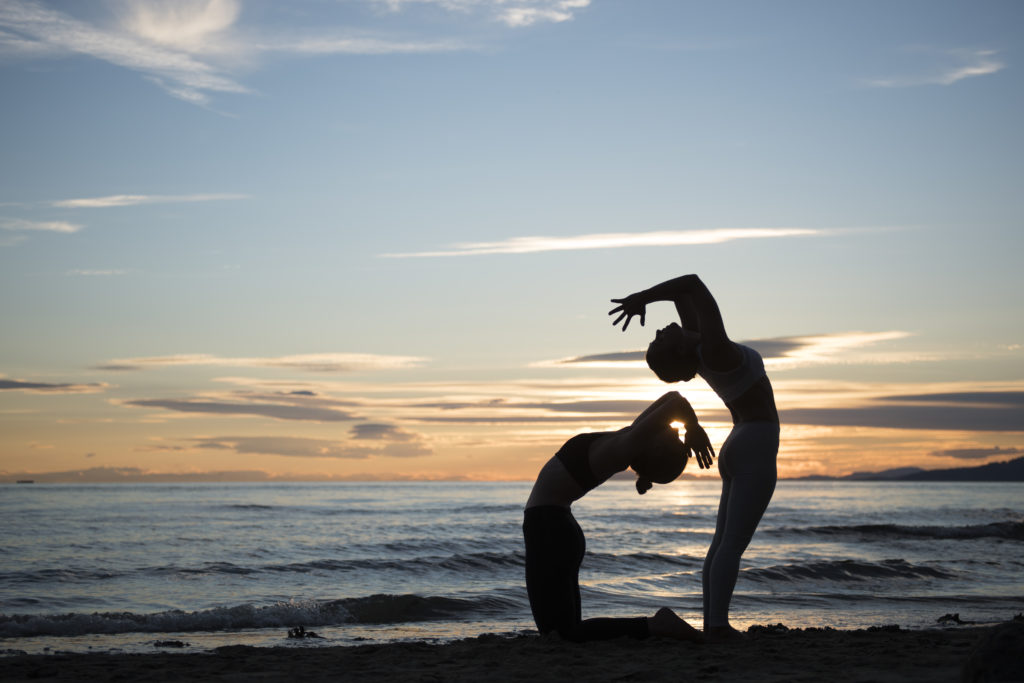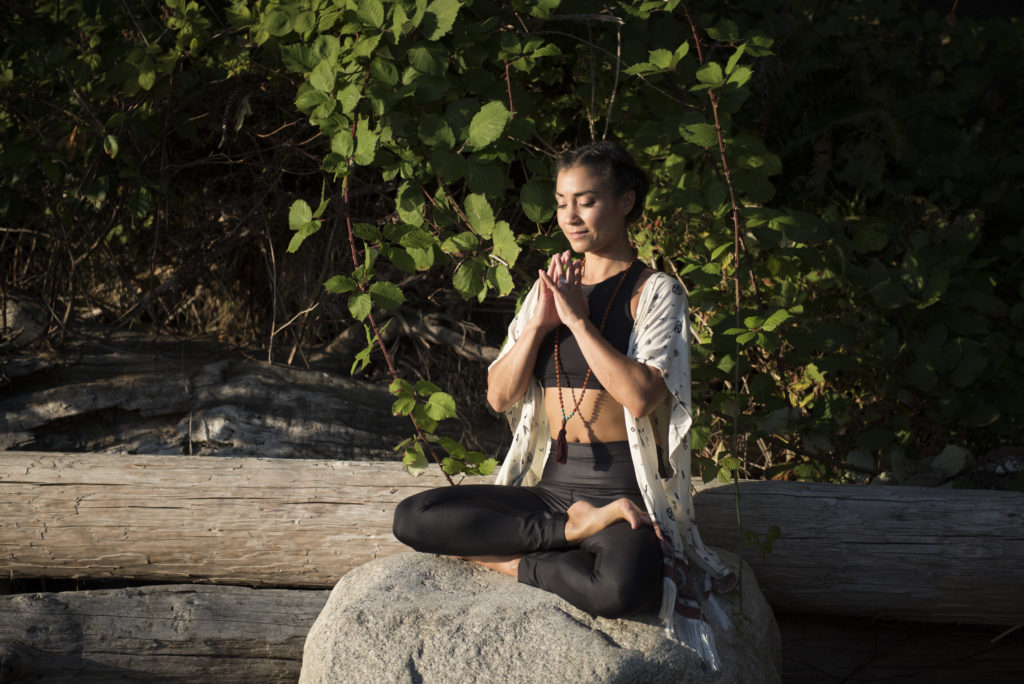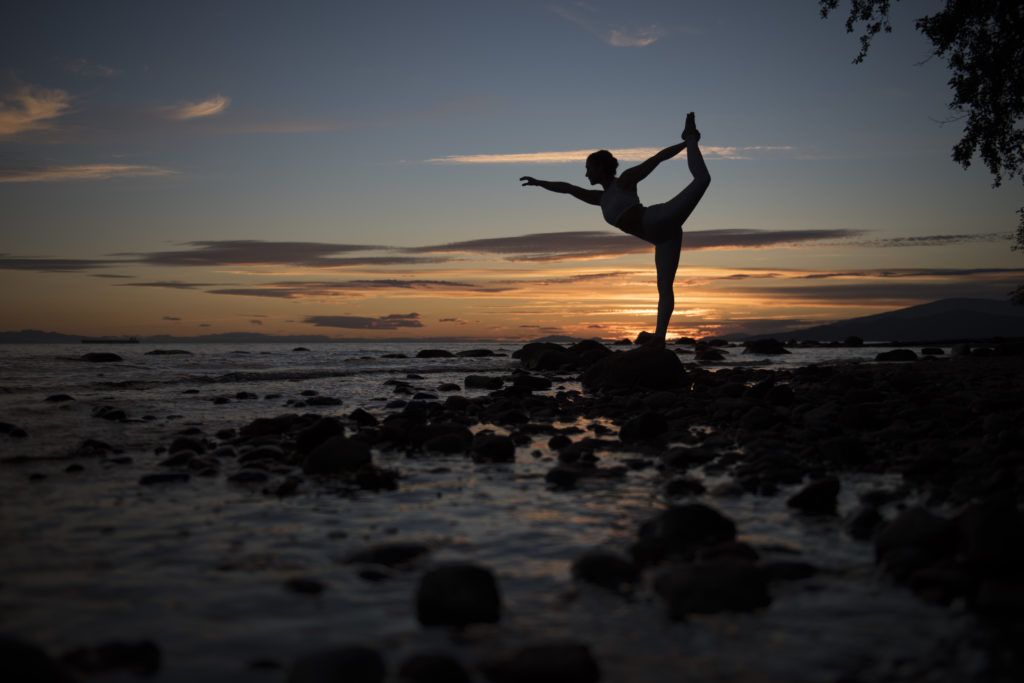 My awe and thanks go out to Laura Zeke for her talent and eye.  I'll leave you with some of my favourite lines from Lord Byron's "Apostrophe to the Ocean," whose words resonate even stronger as I look to future days by the deep Sea:
"There is a pleasure in the pathless woods,
There is a rapture on the lonely shore,
There is society where none intrudes,
By the deep Sea, and music in its roar:
I love not Man the less, but Nature more,
From these our interviews, in which I steal
From all I may be, or have been before,
To mingle with the Universe, and feel
What I can ne'er express, yet cannot all conceal."
To help those affected and/or evacuated during the BC forest fires state of emergency, please consider making at donation here: Canadian Red Cross